Get your video in 10 steps!
I focus on the production of short explainer videos (2D animation or real image). These are often used online to explain complicated issues in an understandable way, to present projects and products or to explain processes. 
An animated short video can increase the attention and concentration of the viewers: they enjoy the video and are open to the content conveyed.
If only everything was that easy: ten steps to your video!
Motion Designer und Videograph.
In my work I focus on the conception, design and animation of short explainer videos, but I also love to be behind the camera and film in the field.
Since 2014 I have been working in the area of radio plays and features for public radio and through this, as well as through my Master of Arts in German Literature and Media Studies, I have learned the technical, journalistic and creative handling of texts, dramaturgy and sound design.
Through working with advertising agencies I finally came to motion design, where I found my calling!
In my work I respond individually to your wishes to create the perfect video for you.
The combination of text, animation and subtle sounds and atmospheres plays an important role in creating a small piece of art that conveys your message, informs and entertains the viewers.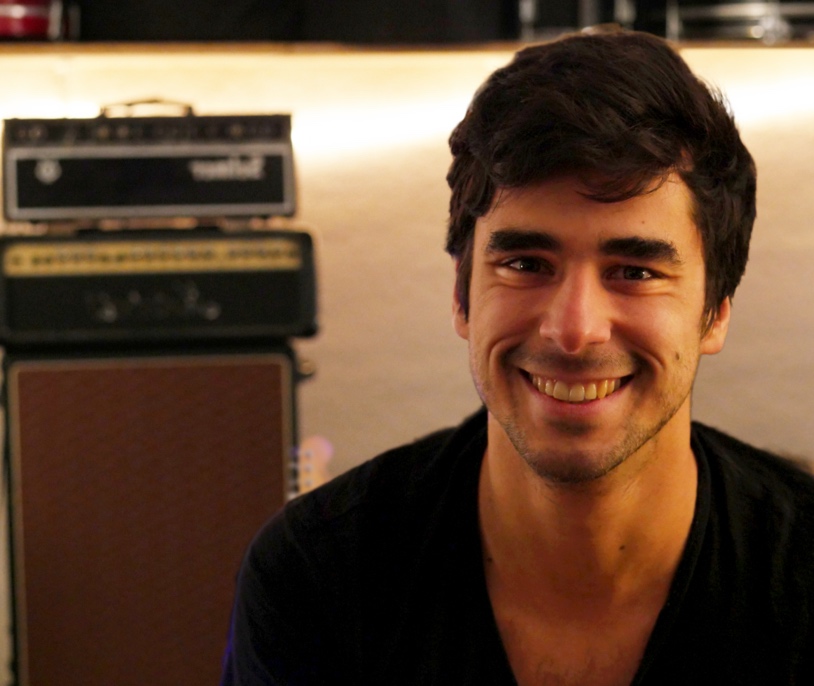 Do you need technical and editorial support for the realization of your podcast? You want a jingle for your podcast, an audio guide for your exhibition, or a voice recording for your video? Feel free to contact me. I'll be happy to advise you on every option and help you realize your project according to your wishes.